Hopefully......... as I haven't got any chance pratice my skill like in forever
* sigh!!!
may God bless me as I am going to buy some tools and a friend suggest me get a real stuff, medium size banana and eggplant do the work. I hope so


Me really have do some pratice, I need my blowjob skill updated before heading off to Thailand this Friday evening!! Yuuhuuiiii........ Can't wait get my cat bite off in Samui beach ..lol!!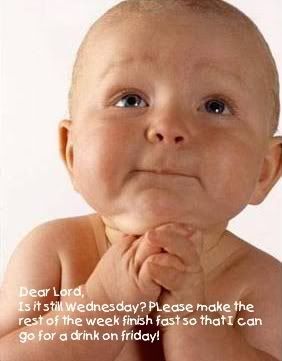 HOPEFULLY NO SHARK Beaches, Only Sunny day, No shoes require, Only flip-flop and sarong!!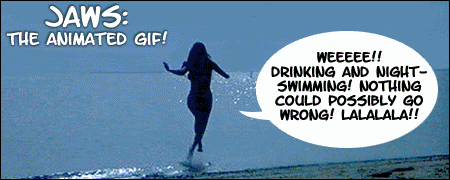 I think this is going to be perfect trip, Get tanned, Sleep a lots, Sex a lots , There's gonna be a lots of Food and boozes..

Yuuhuuiii..It's summer time, Paaaaeerrttyy time!! La la lalaaa... ha ha ha ha!!