Ughhh,,, butt hole pleasure or butt hole pressure????!!!
I feel soooooooo uneasy towards my sexy behaviour, like I've mention before that I start getting interesting poking on my own butt hole...
in the beginning I do solo butt hole masturbration, like I'll trying to slide my fingers in it and poke the hell out of me.
but lately I found that i daring to do the butt hole poking on the front of my guy, I'll slide my fingers in and out while my guy stroke me in the pussy always bring me to them most amazing orgasms!!
every contraction feel fucking amazing.. from head to my toes..and sometimes.. I had my guy fingering me nicely!!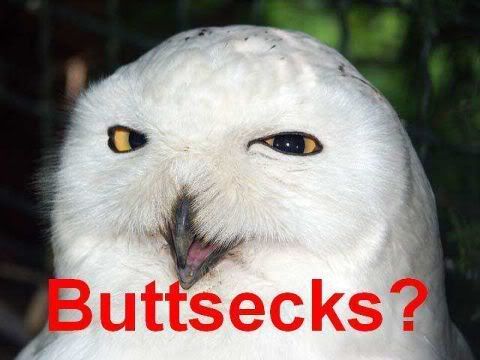 My butt hole addicted even goes strong now, and the urge to putting something else instead only put two of my fingers in it!
Like I've tried looking around.. goggling in the frigde.. I found a bag of Zuchini, carrots..
I almost out of control.. nearly lost my sense.. Zuchini is my favorite snack dipping with vinegar sauce during my dieting program..

Afraid of the thought, imagine what the Zuchini look like dipping with my poop........... I can't done with the Veggies though!!!

God what the fuck going on with me?? do I have to observe this behaviour is as a GAYNESS????
and worries about what going in furhermore????? and ohh.. I've learnt one important thing,,,,, nice ass poke is abuot a nice lube,
the money is worth for the perfect wetty hole...is it worth !!! Slipppppppppppppppppperrryyyy holeeeeeee!!!!!! Heellll Yeeaahhhh!!