Lovely weather today, sun shine like " Oh my Godness!!
I supposed to feel Good.... that I don't have to work today, thursday off!!

I feel Shit.....that I have to woke up fucking early got my sick kitty checking up in the clinic this morning!!!




God knows how I hate this fucking whimp cat.. she's got upsetting like hell over a little thing.

Just like she got upset if I failled to changing the tampon/pantyliner frequently..

Like she got upset if I drank alcohol more than 2 unit during the happy hour with colleagues/ nighty out with the girls!!

Like I have to drink a lot of water, wipe properly after pee, make sure that fingering her must in a super hygiene way.. AFTER ANAL FINGERING IS A BIG NO-NO!!!!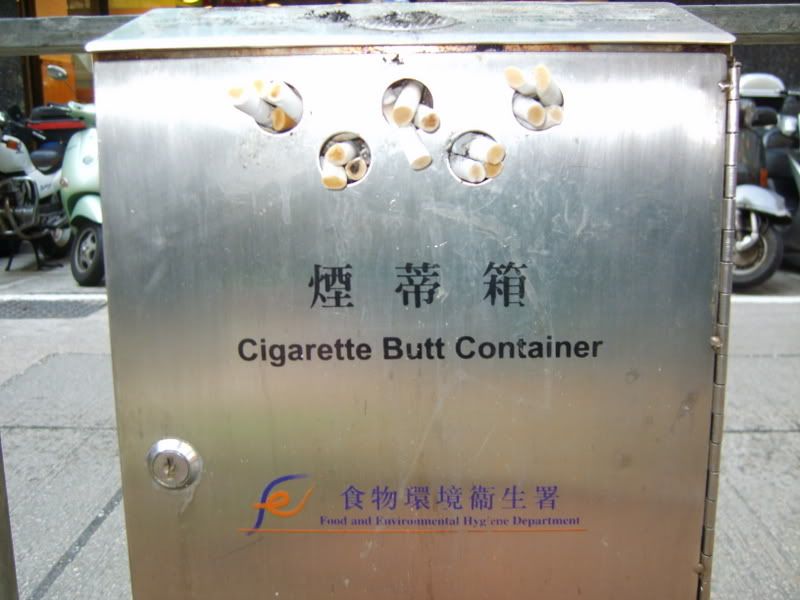 Remembered one guy I went out with got all totally turn on when I told him that I'll love him do me the anal fingering thing..
He was like get his finger straigh in my butt.. I told him it's feels really good!! and I told him that I want him inside me so bad..I think he got the hint as he withdrawn his finger and jammed them in my poor kitty.... FUCKING BRILLIANT!!!

I moan loudly " OOooooooooohhhhhhhhhh Fuck!!"
Face pale - eyes wide blink at him.. slowly pulled my kitty off from his fingers..Guys had no idea about hygiene huh??
ohhh.. Can I blame this?? I think I can't!!! Penises easily to take care than vagina though...

He got no idea and said " What's wrong??"
I can't be excited... I stoned.. this going to be something nasty in the urinary track!!!!

After all I can't blame him though, I supposed to tell him specifically that I want him cocking me in the pussy.. not fingering my pussy..

or I supposed to explaining clearly.. those stuck into anal are not allowing goes into my pussy.........
My fault.....My bad!!!


There's something naughty I did last week, I should to know this could upsetting my kitty !! I should to keep myself sex banned during the period.. even though it almost clear, it was the last day...!!
and it was my fault again about kitty cat got sick again..I should not to be this naughty/ horny !!
Arrghhhhh...................aarghhhhhhhhhh!!!!!!!!!! I should wait patiently....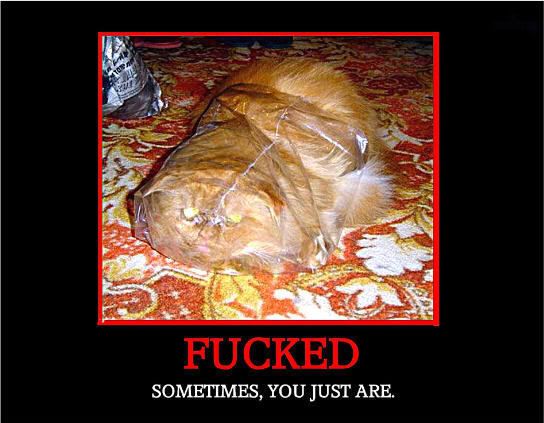 Naughty Ivy... now got pain in the ass, eeh actually pain in the cat!!

That Doctor had forced me swallow a bunch of pills that as huge as goat shit, My god, I am no kidding the medicines not only looked like goat shit but taste really like goat shit.. I got fucking sick afterwards, like I am going to throwing up all the time..
For the whole afternoon I feel like someone keeping punch me in the stomach..

I feel sooo bad..like shit, like I am going die, I even cried like stupid on the bus way to Stanley beach!!!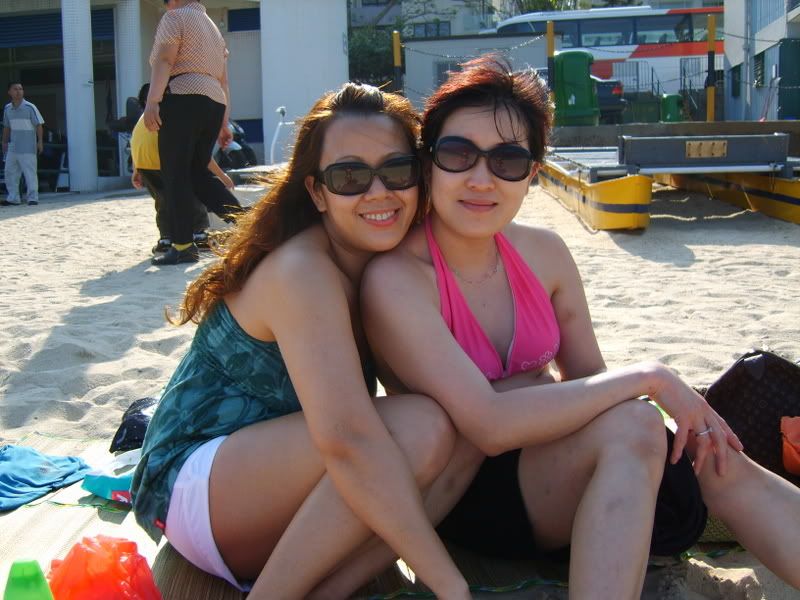 I am totally blue that the girls from work wanted to cheers me up by having lunch and sun bathing in the Stanley beach!!

My stomach got fucking upset of medicines......... that I end up rolling on the beach for the whole afternoon while having sun-bathing!!! I can't stop moaning.......
by afternoon my kitty feeling better as my skin gettting tanned!!

Silly kitty... fucking weak!! fucking useless..fucking.. errr * speechless @,@

Thiking about " fucking " made me go gaga all wet down there,
but wait it is me pussy juice dripping all over on the floor or I just piss in the pant!!! ... Damned!