Saturday noon after work.. I arrange a beer, pizza and salad in Innside out beer garden, me and girls got super bitchy about men, socks and cocks as we decided to made our way to an huge sex toys shop in La foret plaza in Causeway bay..
it was lovely.. everything in that shop come in pretty huge size and a stuff that able to move screwing like this made girl go all ga-ga...
" Oooh my god..... what it feel like if I slide this size of dildo in my cat??!!"
everybody got the same thought pattern I bet!!!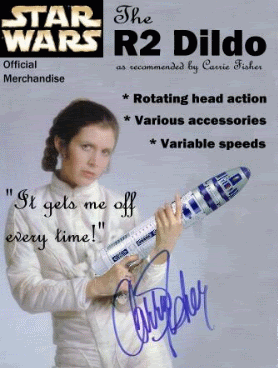 Girls keep saying " PURRFECTTOooooo!!!"" imagine what size of dildo that could fit our kitty perfectly!!
But toys there are hell expensive though we have to save a little bit until next paid date..
like we have to called off shop around in clothes, bag and shoes..

After the sexy shop.. we drop to Innside out beer garden..
There are Shella, next to Yanti, Ivy number 1 wearing cap.. Siti stick her tongue out. and me behind the scene.

There's super delicious pizza, my favorite is Black olive, tomatoes and mushroom.. with a lot of Tabasco sauce.. super HOT

Downing one pint of chilled draugh Horgadeen..
life just feel like in heaven..

moaning about how loved up our life was... next time we get our salary..